Are you ready for a power outage?
Summertime heatwaves and thunderstorms can cause power outages. Here are some useful outage supplies:
To report outages and get outage information:
---
Summer in Ithaca = Heat and Thunderstorms
Be prepared for summertime weather and know how to protect yourself from heat related illnesses.
Thunderstorms are common during the summer months and can include heavy rain, high winds, hail, and dangerous lightning. It is never safe to be outdoors or in tents or sheds during thunderstorms. Take shelter inside substantial buildings and stay away from windows and doors. Heavy rain can quickly cause flash flooding, especially in low lying areas like Cornell's gorges.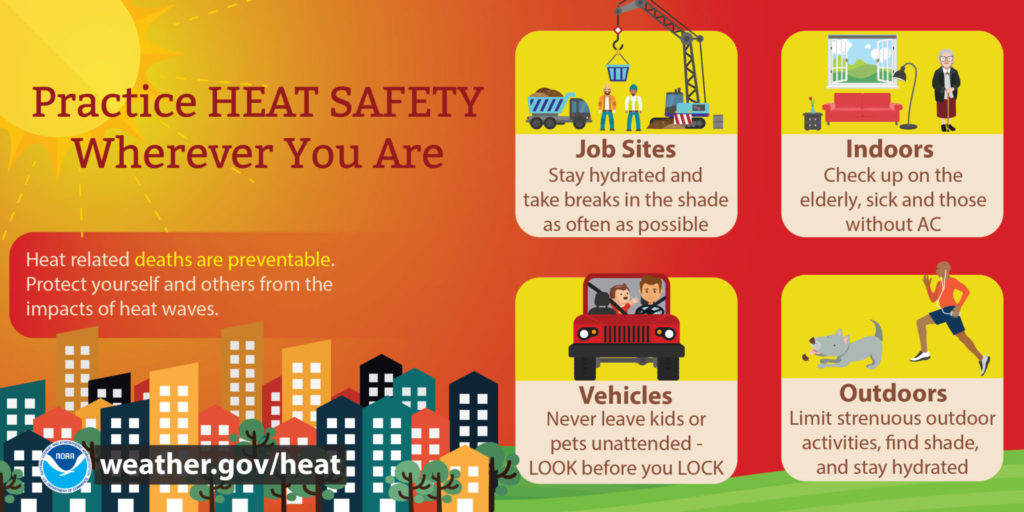 ---
Welcome to Cornell's Emergency Management web site.
This website provides the Cornell community with important information before, during, and after campus emergencies.  We encourage you to bookmark this site and explore it to better prepare before an emergency occurs.

Emergency Messages
CornellALERT is the university's emergency notification system and is used for situations involving an immediate threat to the health and safety of the community.  Active CornellALERT messages appear in the right sidebar of this website (at the top of the page on mobile and small screen devices).
You can receive alerts on your cellular phone if you have provided your contact information or installed the Rave Guardian app and activated it for the Cornell Ithaca Campus. Messages are also sent to the @cornell.edu e-mail addresses of current students, employees, and affiliates.
If you receive a CornellALERT message you should promptly follow the directions given in the message and monitor this emergency web site for additional information.
What to do in an Emergency
CALL 911 for any situation that requires IMMEDIATE police, fire, or medical response to preserve life or property. From cellular phones call Cornell Police at 607-255-1111 or use a Blue Light or indoor emergency phone.
The Emergency Action Guide provides information about what you should do in the case of various emergencies. The Emergency Action Guide appears in the left sidebar of this website and moves to the bottom of the page on mobile and small screen devices. Take a few minutes to read through the guides so you know what actions to take during an emergency.
Preparing for Emergencies
It is everyone's responsibility to be ready for emergencies before they occur. Use the following pages to help you prepare.
---
Got 2 minutes? Watch this video to learn how to do Hands Only CPR!